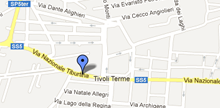 The Hotel Tivoli is the best accommodation in Tivoli, because of its really privileged position close to the marvelous villas of Tivoli.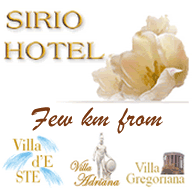 As soon as you pass through the doorway of the Hotel Tivoli, our staff will make you feel at home, greeting you in a warm atmosphere.
Our reception desk is open 24 hours a day (from 11 pm to 7 am the reception is available at Grand Hotel Duca d'Este).